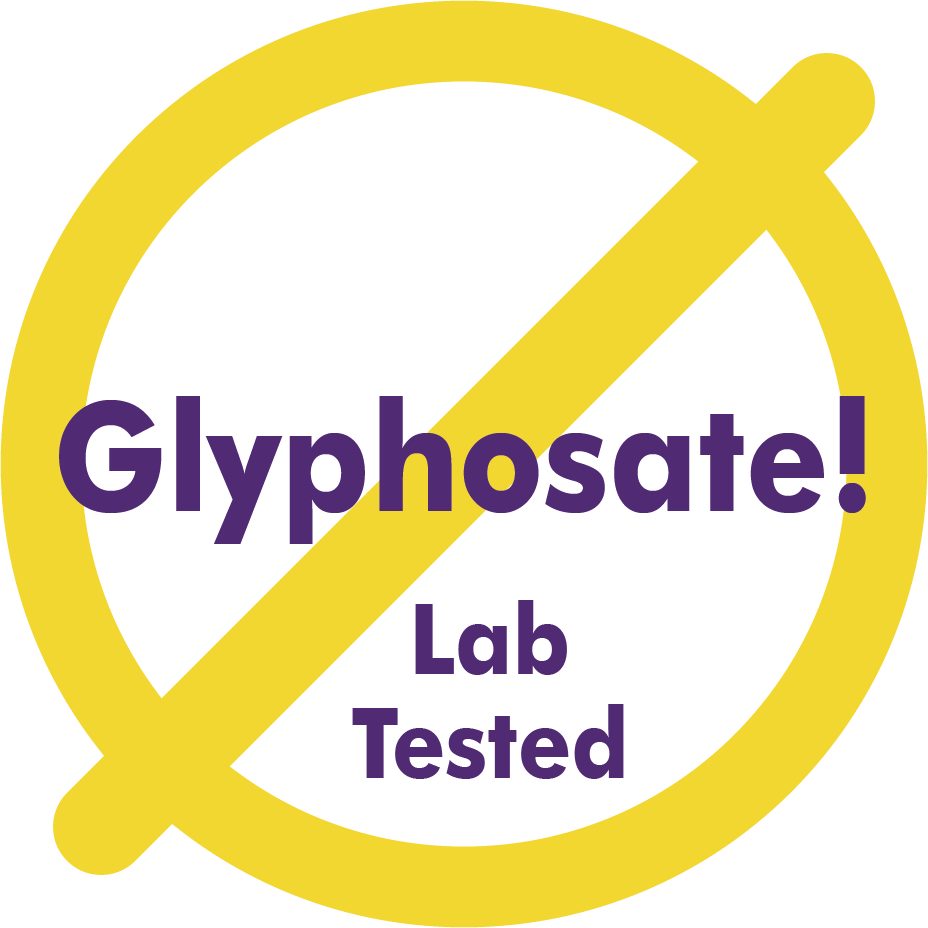 Glyphosate is the main ingredient in the weed-killer Roundup®, which is the most widely used chemical herbicide in history. Chances are, this chemical is in at least some of the food you will eat today and it is possible it can be found in organic, non-GMO foods by cross contamination.
That food could be:
The greens and veggies in your salad
Wheat bread and most breads and baked food
Your morning oatmeal
The food given to beef cattle.
The milk from dairy cows.
The berries or other fruits in your breakfast smoothie.
In one recent study, almost 80% of urine samples from children and adults in the US contained glyphosate. Over 200 million pounds of glyphosate is used each year in the US alone, primarily on soy and corn but also on sugar beets, wheat, almonds, grapes, rice, and more.
At Simply Ghee, we believed it would be important to get our product tested. It was lab tested and our certified A2A2 Grassfed, non-GMO Ghee was found to be free of glyphosate!
If you want more information about glyphosate or how you can reduce your exposure we've picked out some valuable information: